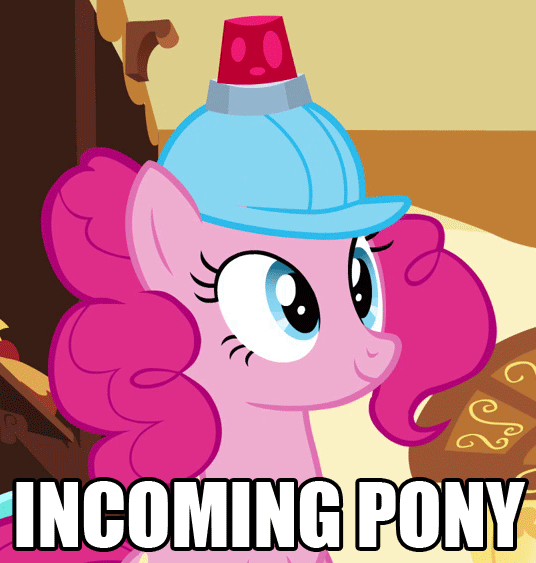 In which PINKIE IS HERE. NOTHING ELSE MATTERS.
[youtube=http://www.youtube.com/watch?v=tnauhglVVAI]
This should be the last video to have the desynch issue (hopefully). It was also the one I was most worried about, because I'm humming along to the music almost the entire time. It doesn't seem to be as glaring an issue as I was worried it would be, though, so hopefully it's not a big deal. Regardless, we should be good after this one. Fingers crossed.