written by Kate Danvers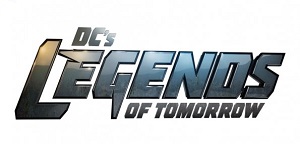 I'm going to be honest with you all up front. I can't stand talent reality shows. From American Idol all the way to…whatever the latest clone is. They have more prepackaged artificial drama than actually scripted shows and they make horrible people household names. I'm so glad a sentient boil like Piers Morgan was elevated into the collective consciousness just so he could tell twelve-year-olds they can't sing.
What was I talking about? Oh, right, Legends.
SPOILER WARNINGS ARE IN EFFECT
Continue reading →