Episode 35 is live!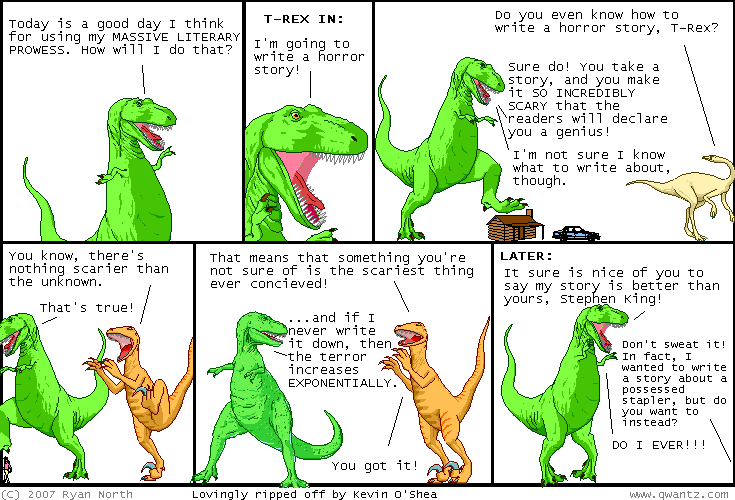 SHOW NOTES

Thank you so much to our dear friend Noel for joining us this episode, and for being one of the chosen few who can give Dayna a wiggins. You can read Noel's stuff every Friday at Deconstructing Moya and also on his own blog.
As mentioned, give the hilariously NSFW podcast Love In the Dump Chute a listen, and tell 'em Made Of Fail sent you!
Here is Cleolinda's post about bullying.
If you're being bullied or know someone who is, there are several resources online for you. Two of them are at Boys Town and The Trevor Project.
Here is Adam Green's blog post about Hatchet II and the MPAA.
My Soul To Take is out in theaters. It's Noel-recommended!
Be sure to catch the Nostalgia Critic's review of Stephen King's IT here.
The Psycho Legacy is out on DVD now. Pick it up!
Wizards Of the Coast has a lot of resources about Dungeons and Dragons here, and part 1 of the 2010 PAX Celebrity game is here on YouTube.
HEY KEVIN REMEMBER WHEN YOU WERE SUPPOSED TO LINK TO WOW INSIDER yeah here you go. :)
Questions? Comments? Suggestions? Email us at madeoffailpod@gmail.com, or send us a message on Twitter: @made_of_fail.
Like our content? Please consider supporting us on Patreon!