written by Kiara Williams
SPOILER WARNINGS ARE IN EFFECT
CONTENT WARNINGS: rape, incest, colorism, effects of trauma.
Continue reading →
written by Dayna Abel
CONTENT WARNING: This article discusses rape and sexual assault.
If you've read Made Of Fail's reviews of Season 1 of The Shannara Chronicles, you'll know that I passed the assignment to fellow reviewer Noel halfway through. The reason? The near-rape of Amberle, which happened again with torture thrown in to boot in the very next episode.
I reached out to both Terry Brooks and the showrunners for an explanation last February, and Terry answered my question in the latest "Ask Terry" column. Here's my question:
"First of all, I want you to know that seeing Elfstones come to life on TV was truly a blessing for me. A lot of things I love today can be traced back to my first read of that novel. For the first four episodes, I was completely on board with all the changes made during the adaptation to television. However, what absolutely destroyed my faith in the series was Cephelo's attempted rape of Amberle. There was no reason whatsoever to include sexual assault in the story. Shannara is not Game Of Thrones, and I love it for that.
What justification could you possibly have for allowing such an upsetting element into the adaptation? I have loved your work and respected you for 25 years. I hope you can see why this plot device was wrong to include, and I hope for an apology."
And here's Terry's answer, unedited:
"Asking for an apolgy assumes it is my place to give one. It isn't. Not every battle I fought did I win in the making of the series. At times i was overruled. This isn't a one man show,. It is flim by committee. So at times I had to give way to the majority, and this was one. I thought it was pretty harmless stuff myself, and not the only place where an emphasis on sex went away from the books. All I can tell you is that the books are the books and the show is the show, and the two are not the same. We celebrate the differences as well as the similarities. Sorry you were so distressed, but you can continue to enjoy the books without worrying about sex. Mostly."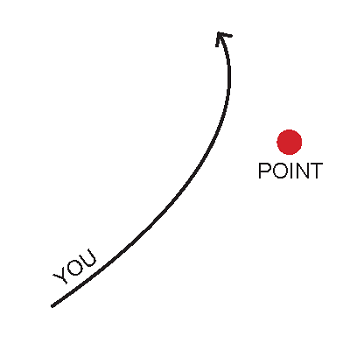 Terry, no.