Episode 32 is live!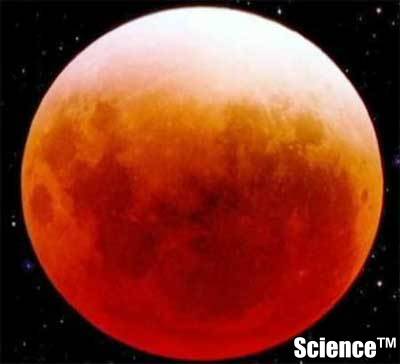 SHOW NOTES

We'd like to thank Snarkmaster K.C. for joining us once again, as well as the always-welcome Cleolinda Jones.
We would also like to announce that Devin has joined Made Of Fail Productions as our dedicated Audio Editing Correspondant! Welcome aboard full-time, Devin!
It's Made Of Fail's third Twilight special! As always, be sure to follow Movies in Fifteen Minutes. Recently updated with Eclipse! (Make sure to read Twilight and New Moon.)
Relive the emotional rollercoaster that is the story of The Edward Cullen Cat! With an extra heartwarming conclusion! (EDIT: snowcoma has even more pictures of Edwardcat – and the full story – at her LiveJournal.)
Now, you too can own Bella Swan's horribly ugly engagement ring!
The Eclipse trailer in Literal Video Version!
There was another movie that came out that same weekend, wasn't there? (KEVIN: Don't remind me.)
Kevin's review of The Last Airbender from the night he saw it.
Tessa's audio review.
For good measure, Cleolinda also saw it recently.
Racebending.com. 'Nuff said.
The Made Of Fail crew have even more side projects going! Kevin, Adam, and listeners Noel and Weston are rewatching Farscape episode by episode at Deconstructing Moya.
Just a reminder: Kevin's going to be doing stand-up LIVE on August 4th!
Questions? Comments? Suggestions? Email us at madeoffailpod@gmail.com, or send us a message on Twitter: @made_of_fail.
Like our content? Please consider supporting us on Patreon!